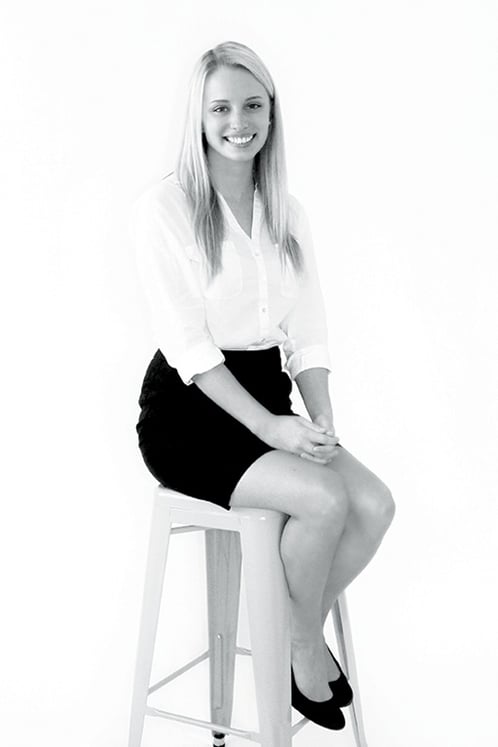 Samantha Agnes
Client Advocacy Manager
Quick Facts
Samantha (Sam) Agnes is one of Alltrust's senior Client Advocacy Managers, is originally from the Bronx,NY, and absolutely loves Taylor Swift. Joining Alltrust in 2009, Samantha is currently working towards her Bachelors in Management and Organizational Leadership from St. Petersburg College. As a Client Advocacy Manager for Alltrust, Sam spends the majority of her days doing exactly what her title says, being a personal advocate for our clients and their employees as it pertains to billing, claims, carrier education and more.
A Little More About Samantha
As an advocate for our clients and their employees, Sam handles complex billing issues and questions; provides education and training on internet services available with corresponding insurance carriers; handles employee and/or employer issues with applicable insurance carriers; processes renewal changes and paperwork ; and follows up with clients to ensure applicable deadlines are being met for any changes.
In her time with Alltrust, Sam says the best thing is "My employers! They are overly generous and truly, honestly want to see their employees succeed and better themselves."
When not at Alltrust, Sam loves spending time with her fiancé and their 'fur-baby' Ramona. Sam's favorite travel spots are New York to visit her family, Key West, and cruises to the Caribbean. She can also be found relaxing on her favorite dog beach at Honeymoon Island in Dunedin.
Random Fact:
When asked if she were granted three wishes what she would wish for, Sam said "Freeze my parents the way they are now and have them live forever, for cold-hearted people to find more warmth in their lives, and to spend a day with Taylor Swift."