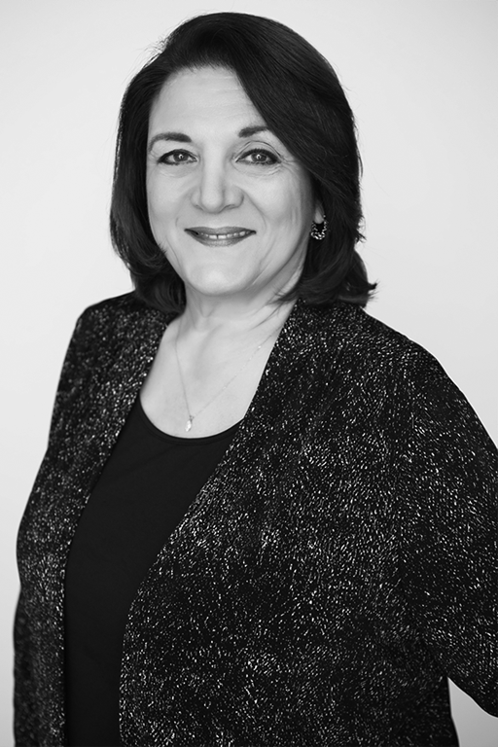 maria Braccia
ACCOUNT EXECUTIVE
Quick Facts
Maria Braccia one of Alltrust's Account Executives. Joining Alltrust in 2017, she comes to us with over 20 years of experience in the healthcare industry. In her previous role as an Account Manager at Solstice, Maria managed a varied client base, managing public sector and private commercial clients. Prior to Solstice, Maria worked for over 15 years for both Aetna and CIGNA Insurance Companies in the Tampa Bay market
As an Account Executive for Alltrust, Maria ensures that all of her clients' needs are met and exceeded on a day-to-day basis as well as making sure employees understand their benefit plans.
A Little More About Maria
Maria's additional responsibilities include, evaluating employee and employer needs for health insurance; handling all financial aspects of group health plans including renewal negotiations, plan design, contribution strategy, etc.; conducting on-site open enrollment meetings; review employee benefit packages with new hires on a monthly basis; provide ongoing educational meetings to employees; and annual review of employee benefit package an options within and outside of the current insurance carrier.
When asked about her favorite aspect of working with Alltrust, Maria replied, "Coming to work here was immediately like working with old friends. I've known most of the staff at Alltrust for years having worked with them as a Carrier rep. They are a wonderful group of people!
In her time outside of Alltrust you'll find Maria and her husband cruising around Tampa Bay on their boat, catching various bands around town, or hanging out with their two rescue pups. She also enjoys spending time with her sons, daughters-in-law, and grandsons – all of whom also live in the Tampa Bay area.