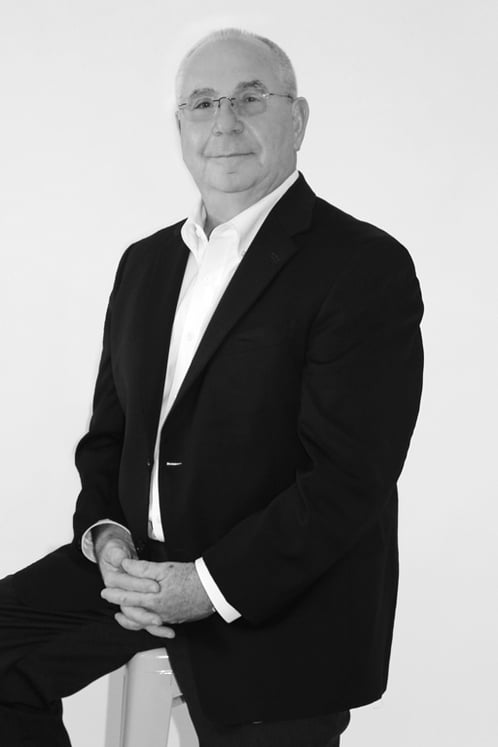 Joe Part
Founder
Quick Facts
Joe Part is Alltrust's founder and managing partner is originally from the New York, a graduate of Florida State, and loves to try new places to eat every chance he gets. With an extensive background in financial services and property and casualty insurance; Joe founded Alltrust in 1994 with an 'off the wall' idea that to provide unparalleled value, a company should focus entirely on employee benefits. Joe's main responsibility is high level oversight of accounts.
A Little More About Joe
Additionally, as Managing Partner, Joe is engaged in escalated issues and utilizes his exemplary relationships with carriers to provide best benefit solutions for our clients.
Within the community Joe is involved with the National Association of Health Underwriters (NAHU); Florida Association of Health Underwriters (FAHU); Tampa Bay Health Underwriters (TBHU); and the Tampa Bay CEO Council.
When asked about his favorite aspect of working with Alltrust Joe replied, "Simply put, the people."
In his spare time, Joe enjoys spending it with his beautiful wife (and President of Alltrust) Karen Brayboy, his son Brandon, three grandchildren, and two 'fur babies' Biscuit and Spanky. Joe also enjoys traveling to New York, North Carolina, Boca Grande, and enjoying the view from his back porch of the Gulf of Mexico.
Random Fact
When asked three words to describe him, Joe replied, "Short, fat, and bald."