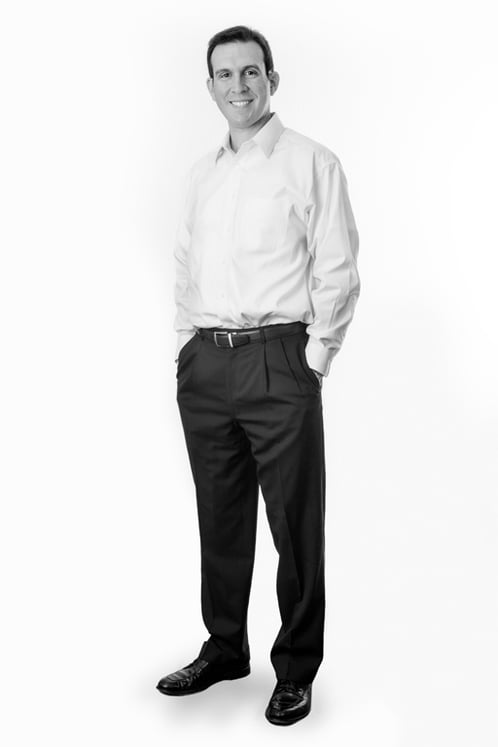 Jeremy Hertz, JD, SPHR
Vice President of Compliance
QUICK FACTS
Jeremy comes to Alltrust with over 12 years of experience in labor and employment law and human resources. He began his career practicing law for Ford & Harrison, a nationally recognized labor and employment law firm before moving into the associate general counsel role in the legal department of a national nonprofit educational system with approximately 1,500 employees nationwide. After several years in the legal department, Jeremy moved into the VP of human resources position at the same employer and spent almost six years leading that department. He has a bachelor's degree in political science, a master's degree in exercise and sports science, and his juris doctorate from the University of Florida. Jeremy also holds designations as a Senior Professional in Human Resources (SPHR) and as a SHRM Senior Certified Professional (SHRM-SCP). As vice president of compliance, Jeremy is responsible for managing all compliance and human resource-related matters that arise with Alltrust's large employers, including the complete oversight of any and all regulatory matters that may impact Alltrust's large employers to ensure total compliance. Jeremy works with Alltrust's top 25 accounts on a regular basis.
A LITTLE MORE ABOUT JEREMY
Jeremy is highly involved in the community as well. He is currently serving as the board development chairperson for the Make-A-Wish Foundation of Central and Northern Florida and is the committee chair for the School Advisory Council of Wilson Elementary School.
In his spare time, Jeremy enjoys watching the Gators (and secretly hoping he could go into the future to see if their football team will be good again), reading novels, eating good food, and spending time with his wife and four children.
RANDOM FACT
During his time in law school, Jeremy also did coursework at the University of Montpellier, France!