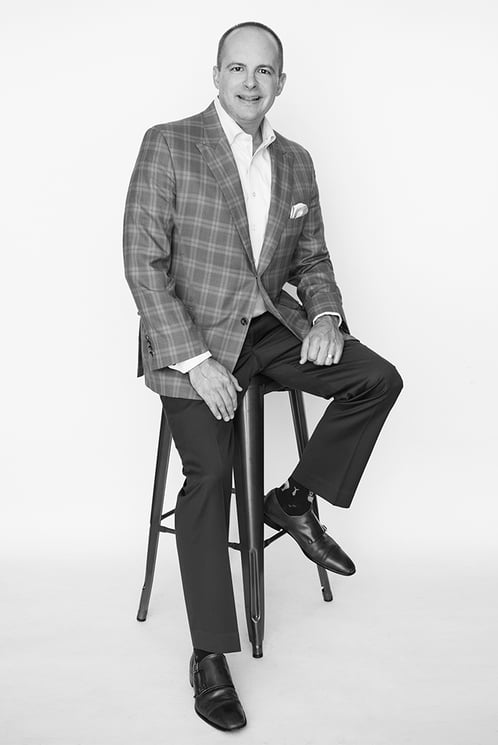 Corey Lilburn, CEBS,CSFS
Managing Partner/Sr. Benefits Specialist
Quick Facts
Corey Lilburn, CEBS, Alltrust's Managing Partner and also a Senior Benefits Specialists, is originally from Michigan and a graduate of the University of Michigan. Corey joined Alltrust in 2004 as a Benefits Specialist, and lends over 12 years of expertise in consulting regularly with CEO's, CFO's and HR directors to advise them on their benefit plans. Frequently, Corey speaks to associations of legal administrators, CPAs, bankers, insurance professionals, community leaders, and employer groups with regard to Healthcare Reform, Health Saving Accounts/High Deductible Plans, and strategies for employers to control health insurance costs. Corey earned his Certified Employee Benefits Specialist (CEBS) designation through the Wharton School of Business; a designation held by only 1% of brokers nationally. As a Senior Benefits Specialist, Corey represents over $25million in annual premiums for his clients.
A Little More About Corey
As a Senior Benefits Specialist, Corey is responsible for evaluating employee and employer needs for health insurance; handling all financial aspects of group health plans - including renewal negotiations, plan design and contribution strategy; conducting on-site enrollment meetings; reviewing employee benefit packages with new hires; providing ongoing educational meetings; and conducting annual reviews of employee benefit package options within and outside of the current carrier.
When asked his favorite aspect of working with Alltrust, Corey replied "Time spent building relationships with clients and colleagues."
In his spare time, Corey is highly involved in the community as a founding member and past president of the non-profit Bay Area Advisors; past chairman of Martinis for Moffitt; a board member on Moffitt's Pinellas Partners Executive Committee; past co-chairman of Emerge Tampa; and a board member for the non-profit One Student. He was selected by the Tampa Bay Business Journal as one of Tampa's "30 Under 30" honorees in 2005.
Corey currently resides in Odessa with his wife, two beautiful daughters, 2 dogs and 3 cats! Corey's motto is "family comes first," and he sticks by that by spending as much time as possible with them. Corey and Natali are big food & wine fans, and when they're able to break away, they love to dine at spots such as Bern's, Casa Ludovico, Eddie V's and Black Pearl.
Random Fact:
During high school, Corey toured Europe playing lead trombone in an international jazz band, and continued to play jazz and various professional musicals throughout college.