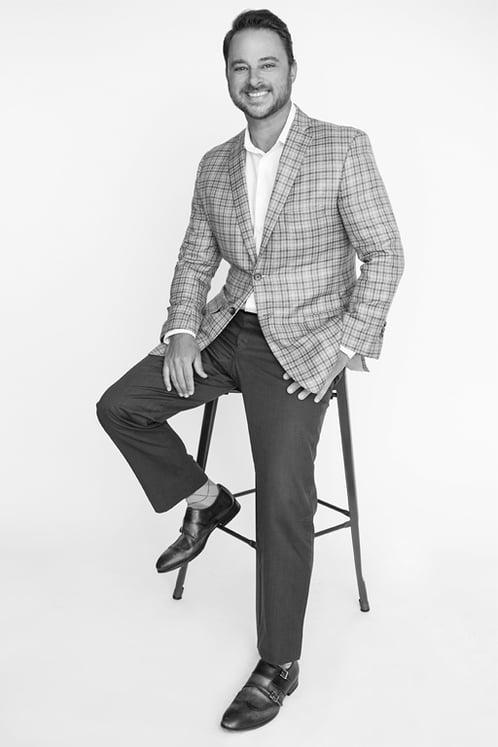 Brandon Brayboy
Benefits Specialist
Quick Facts
Brandon Brayboy is one our Benefits Specialists at Alltrust. Starting in 2007, Brandon is currently pursuing his CPA at the University of South Florida, but remains true to his garnet and gold FSU roots.
A Little More About Brandon
Brandon is responsible for evaluating employee and employer needs for health insurance; handling all financial aspects of group health plans, including renewal negotiations, plan design, contribution strategy, etc.; conducting on-site enrollment meetings; reviewing employee benefit packages with new hires; providing ongoing educational meetings to employees with any benefit implementation, benefit changes, and enhancements; and conducting annual reviews of employee benefit package options within and outside of the current carrier.
In his 7 years with Alltrust, Brandon says his favorite aspect of working here is "getting to work with some of the best people around, our culture is unlike most organizations and it makes coming to work fun."
In his time away from Alltrust, Brandon enjoys running, fishing, and spending time with his three children. Originally from North Carolina, Brandon currently resides in Tarpon Springs and enjoys local restaurants including Rusty Belly's and Q-Dog, but also enjoys spending time in Tampa when he gets the chance.
Random Fact
When asked if he was a night owl or early bird, he replied "Neither, I'm a Falcon."