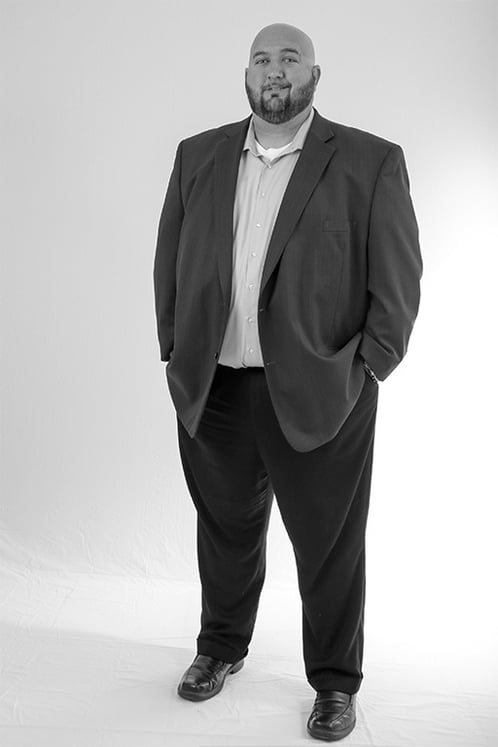 Beau Morris, VBS
Director of Worksite Solutions
Quick Facts
Beau Morris, Alltrust's Director of Worksite Solutions, is originally from Baton Rouge, LA where he earned his degree in Kinesiology from Louisiana State University. Additionally, Beau is recognized professionally with a Voluntary Benefits Specialist designation issued by The Hartford School of Insurance. Beau has over 5 years of market expertise focused strictly on the Voluntary Benefit market and implementing correct enrollment strategies for organizations of all sizes. Beau's main objective is to help employers enhance their current benefit offering to employees without incurring any additional costs.
A Little More About Beau
As Director of Worksite Solutions, Beau directs and oversees our worksite and payroll deduction strategy. He will deliver low or no cost solutions to employers that help them attract and retain employees.
In his spare time, Beau enjoys watching his beloved LSU Tigers play, no matter the sport. Additionally, he loves to golf, bowl and spend time with his wife and 3 daughters.
Beau is also a heavily involved Board Member of his daughter's Travel Softball organization where he dedicates substantial time and effort for the benefit of the youth.
When asked what's his favorite thing about working with Alltrust, Beau said "The team culture is second to none and provides for workplace enthusiasm."
Random Fact
When asked if he was an early bird or night owl Beau responded, "I'm high-energy, I go to bed late and wake up early!"